Design and Build
Project recently completed
Haad Thong Lang 3 (1600 sqm)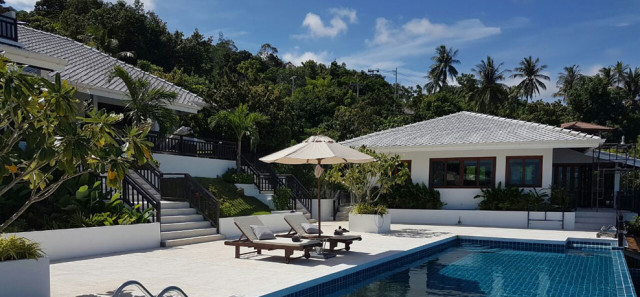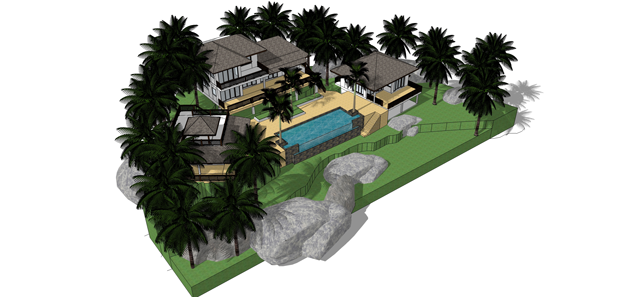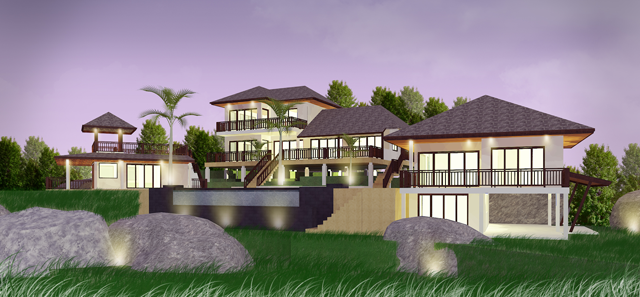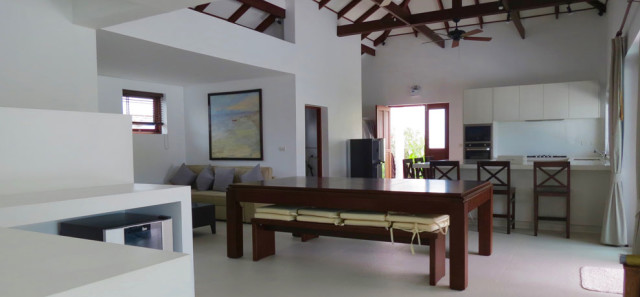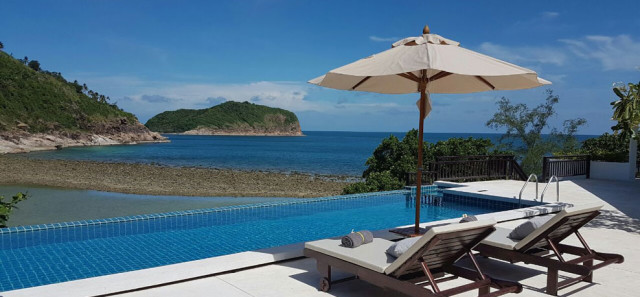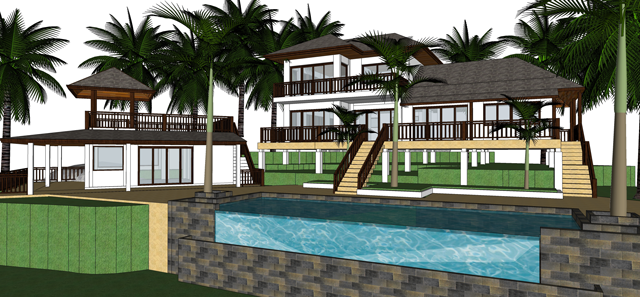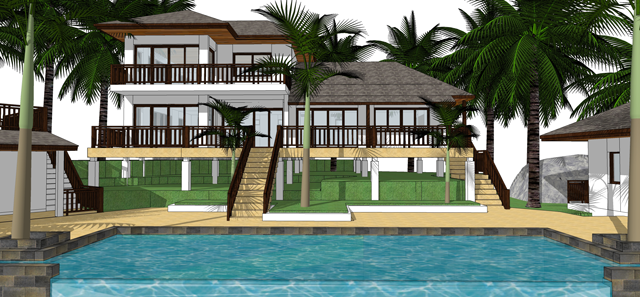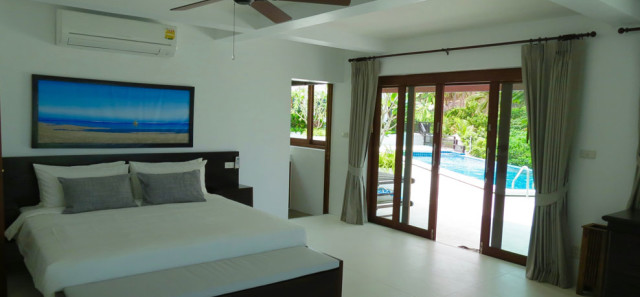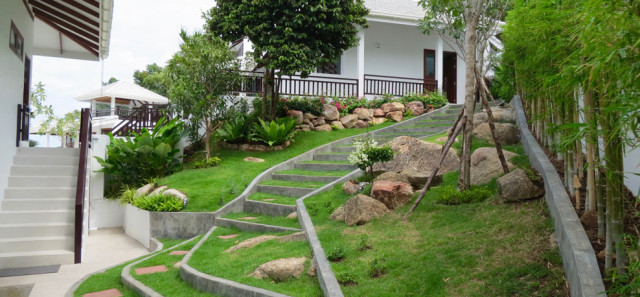 Koh Phangan Luxury Villas is an established independent Thai / European company with a wealth of experience in The Kingdom of Thailand and globally that offers a bespoke service in design and build from conception to completion.
Local experience coupled with our select network of design consultants / architects, building contractors and artisans are all paramount to a tailor made luxury completed design and build project.
Due diligence is carried out on all proposed projects and are subject to a local pre-planning application to comply with all local planning permission laws and regulations.
Whether you are looking to invest in Koh Phangan or build your dream getaway in this tropical paradise, our personal and unique service can help to make your dream come true.